BODY CENTER AT PREFERRED AUTO ADVANTAGE GRAND HAVEN, MI
At Preferred Auto Advantage Collision Center in Grand Haven, MI our certified staff of body-frame technicians and expert paint match tech's are committed to insure safe quality repairs in a timely manner to restore any make or model vehicle to pre-accident condition. Our staff here at our Grand Haven Chrysler, Dodge, Ram, Jeep dealership go through ongoing training and high customer satisfaction index has maintained our direct repair status for several insurance companies. If you have any questions for our Preferred Auto Advantage Collision center you need answered before you come see us call us at (877) 265-3683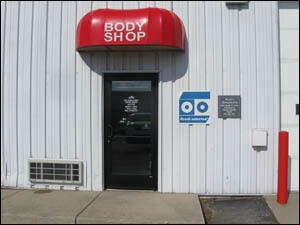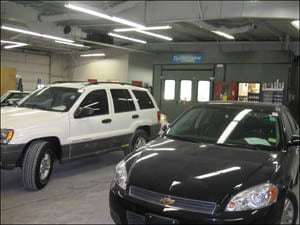 WHY BRING YOUR VEHICLE TO US?
Certified service technicians at Preferred Auto Advantage are trained by Chrysler to know every inch of your Chrysler vehicle. We understand your vehicle and all its technical systems. We're proud to offer genuine Chrysler, Dodge, Jeep, Ram parts. We know you want to feel as good about your vehicle today as you did the day you bought it. And our Certified Service technicians have the skills and finesse you need to restore your vehicle so it will look and feel like new.
At our Grand Haven Auto Advantage Location
,
 we create a written estimate of what's recommended to complete the repair, and we will offer Genuine Parts. In addition, if there is other service work that is required to restore your vehicle to pre-accident condition, we have Certified Service technicians on hand. We will review this estimate with you and address any questions you may have.